Join Our Team
Power Sales is looking for hard-working individuals to join our company. Explore our open positions and come be a part of our team. Our business is constantly growing and we would love to have you be a part of Power Sales history.
Search Open Roles
Join Our Team
We are looking for great people like you to work with us. Our business is constantly growing; we want your help with moving our business forward. Explore our open roles to see if Power Sales would be a good fit for you.
Search Open Roles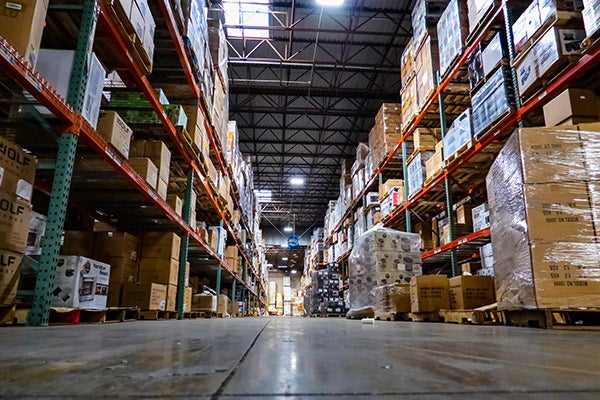 THE CORE VALUES
Power Sales stands for optimism, hard work, and congeniality. We are committed to practicing these values as we grow and develop as a company. These values have helped us build a strong relationship with our customers.
Learn More
OUR WORK CULTURE
Power Sales provides the comfort and care of a family-owned business as well as the structure and security of a large company. We pride ourselves on building a positive and welcoming work environment. Here, at power sales, it is our mission to ensure all workers are treated equally. We promote diversity while maintaining an inclusive work environment, free of harassment and/or discrimination.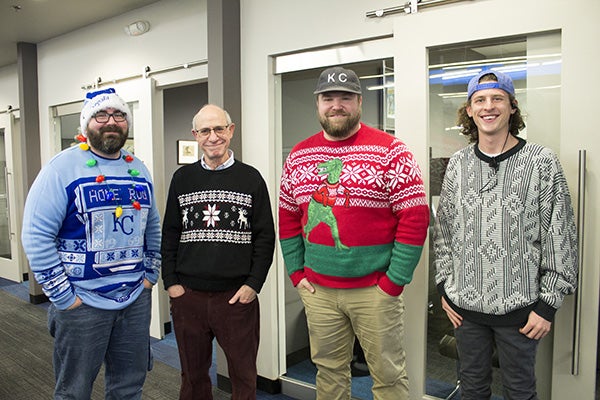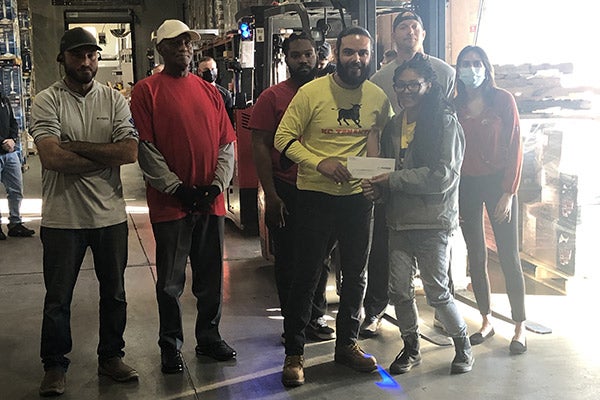 HELPING THE COMMUNITY
In November of 2021, in honor of Veterans Day, we carried out our annual Ship Off event. For this event, for each shipment made, Power Sales donated $1. We shipped 9,721 orders for this event. Power Sales donated the proceeds to KC Tenants, an organization led by working-class tenants in Kansas City. They are a multigenerational and multiracial base looking to change the conditions of what is possible. They assist the homeless, veterans, and Kansas Citians in finding safe and affordable housing.
We perform our Ship Off event each year, donating to various local organizations. It is a great way to connect and help serve our community.