The Complete
Power Sales

Service

We are committed to providing the best in customer service along with an expansive and diverse product base. With this combination, we maintain a level of flexibility that allows us to create individualized solutions to match your needs.
One Stop Shop
The most diverse and expansive product base in the industry. We warehouse over 9,000 products from over 400 brands.
Distribution
Innovative and flexible shopping solutions. Custom packing slips, custom labels, automatic tracking and blind shipments are a few of the services we provide.
Technology
We are committed to embracing new technologies in order for our logistics and supply chain to be an industry leader.
Customization
Our decoration department offers in house pad printing and decal application. We can also utilize custom card inserts with your shipments.
A Few Brands We Work With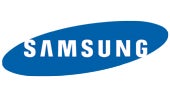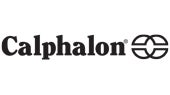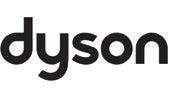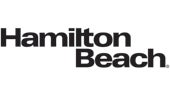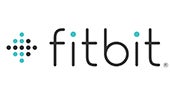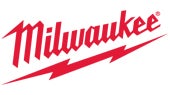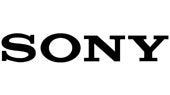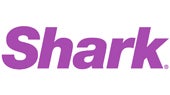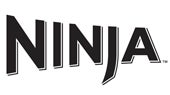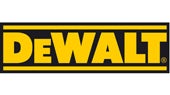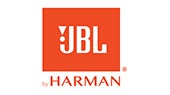 Contact A Sales Manager
Need a quote? Want help finding the right product for you? Contact our sales managers to help you along the way.
Customer Support
For all inquiries regarding orders, products, and general questions, please contact our great customer support staff.